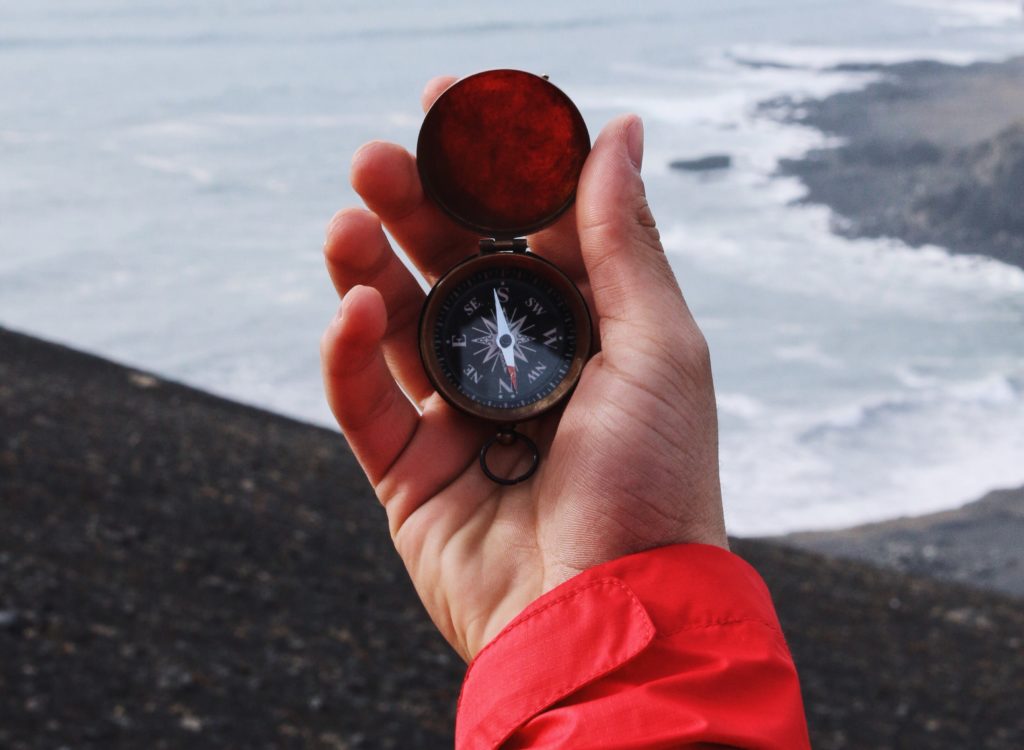 Happy New Year to you and thank you for visiting SaaVancouver.org
The holiday period might have been tough to some, easier to others. The important thing is we are here. You are here. As the gyms are filled with people with new year's resolutions in mind, some of us are here & this is our resolution. Having decided that our life is unmanageable, we admit our powerlessness over our addiction(s). The new year is here; filled with it's own hopes, expectations & sorrows. It's OK. We do not struggle. We do not  plan things. We do not feel bad if we 'failed'. Being here is the first step. Attend a meeting in your area, check out online meetings, and read about it. You are not alone.
This is our new year's resolution: to attend one meeting within the next week.